Our children really thrive when home and school environments work cooperatively, communicate well, and share similar educational values and expectations. When families devote sincere effort to learning about Montessori principles and how to reinforce these at home, there are positive effects. We want to partner with you in support of your child! 
What does a home-school partnership look like in action?  
In order to reinforce and extend your child's experience at school, we recommend exploring how to support your child's independence and problem-solving, staying up to date with school-home communication, and learning about positive-based discipline.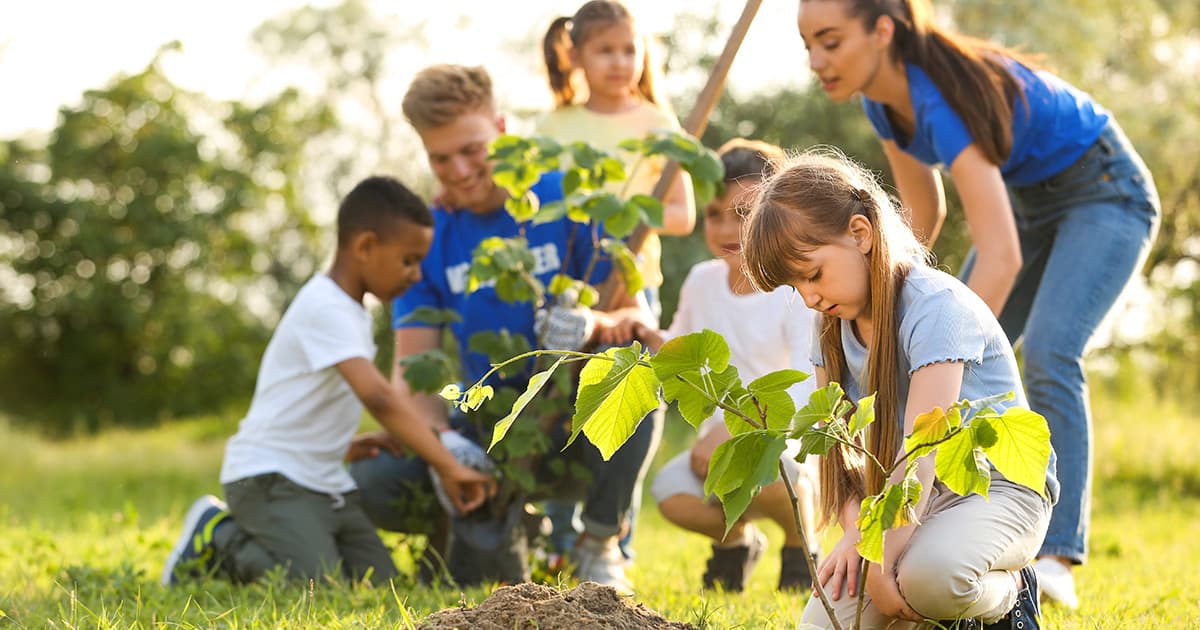 Supporting Independence 
To support independence, it's important to remember that even the youngest child can engage in real-life activities around the house. They can help set the table, fold the laundry, feed any pets, and tidy a room. Older children can contribute to home life by participating in household chores such as loading and emptying the dishwasher, putting away groceries, gathering trash/recycling, preparing simple meals, and more elaborate pet care.  
In this process, we want to provide children practice with self-care skills. This can range from putting on their own shoes, to picking out their clothes for the next day, to planning and packing their lunches. Providing children with these opportunities builds independence, confidence, and life skills. Even with  young children, the Montessori approach is "help me to do it myself."  
We also want to give our children the opportunity to overcome challenges. They might struggle to get their shoes on at first. Rather than swoop and just quickly do it for them, we can break down the steps and offer some simple verbal guidance: open the velcro first, pull here, open the straps, slide your toes into the shoe, push down, etc. With older children, this scaffolding may take the form of brainstorming how to communicate with friends about a social misunderstanding, or offering to draft an email together to the teacher to share what has been upsetting your child. When we provide support for problem-solving rather than "fixing" a problem, we help our children build self-esteem, their sense of purpose, and the determination to master life skills.  
Communication is Key 
Although staying up to date with communication seems like a simple step to staying in partnership, lives get so busy! To prioritise our children's educational experience, we can take some simple steps to make sure we are in alignment and not working at cross purposes.
At the core, we want to maintain respectful, direct, and active communication with each other. This can be as simple as communicating with your child's educator (s) in a timely manner about significant changes or events in your child's life. Life outside of school has an impact on your child's classroom experience, and communicating with your child's educators will allow them to better support your child during times of transition or challenge.
Although conferences offer a lovely opportunity to collaborate, please remember that you don't have to wait until regularly scheduled conferences! Please share observations and concerns about your child or their classroom experience directly with the child's lead educator. Doing so allows the adults at school to be more responsive to your child's needs in a timely manner. We want to know your thoughts and feelings sooner than later!
Another good step is to familiarise yourself with the handbook each year. It's easy to think it only requires one read, but it's worth revisiting the handbook annually to review school policies and remember important procedures and expectations. Similarly, reading communications from the school and classroom is an effective way to stay current about any updates or changes and to build a trusting partnership with your child's educators.
We want to hear and understand your perspective. We also want to share how we work to uphold the mission and vision of the school and Montessori pedagogy in a way that balances individual needs with community needs. Communication is key!
Practice Positivity 

We work hard to model respect and positivity. To support this, we ask that you also model respect for your child. This can take the form of practicing positive discipline (read more about this on the Positive Discipline website).  
Practicing positivity can also mean assuming the best intent. For example, if misunderstanding or conflicts arise, either at home or at school, as adults we can demonstrate respect. We can work toward resolution with graciousness and model being open to hearing another's perspective. Children are watching and listening. If we speak of community members in positive terms, even if there is a concern or disagreement, our children will learn how to approach potentially tense situations with thought and care.   
Thank you for being willing to understand and support the school's policies, stay in communication, support independence, and serve as a role model for all children. We appreciate it when families are willing to learn about and trust the Montessori model of education. This awareness helps us work together to collaboratively support children's development most effectively. Children thrive when they experience their home and school environments as being in sync!  
Our door is always open.  Please never hesitate to be in touch on any matters relating to your child and family.